Please use the transloader I have provided
for you at the bottom of this page.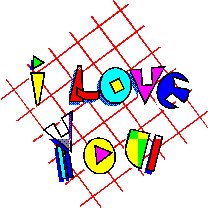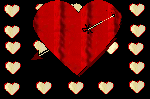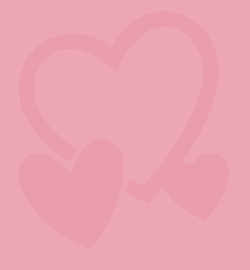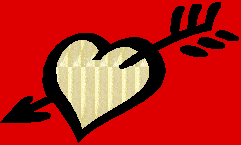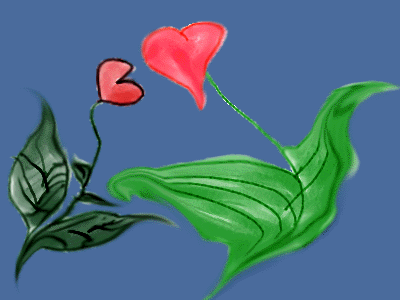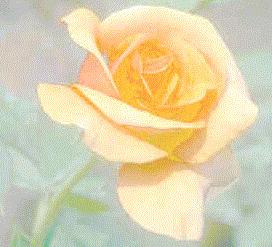 Click below for the background on this page!




To give credit where credit is due!!
The arrowhrtbk.gif, vcupidbk.gif, and the gldhartbk.gif was designed by:
HeartArt by
Courtemanche Custom Designs
Thanks for letting us borrow them!!!

Now onto the lines/bars and dividers!!





Transload File
FTP Host
FTP DIR
RenameFile
FTP UserName
FTP Password
Powered by Transloader.com


Home
Valentine Images
Valentine Backgrounds
Bars Lines and Dividers
Valentine's that say something